Welcome to Hillbilly nutrition
Hillbilly Nutrition is a pasture to plate farm, raising heritage breed Red Wattle pork and pastured eggs in Waxahachie, Texas. We are also a source for grass-fed, grass-finished Beef from our sister farm in Freestone County, Texas. Humanely raised, our animals are always free from hormones, antibiotics, & vaccines. Our pastures are free from GMO's, pesticides or herbicides.
Founded in 2012 by a couple of local foodies who became impassioned by the food industry and what it had become. We knew there was more to our health and wellness and so we redefined what we wanted our food to be and decided to share it with everyone.

Today, with a Nutrition certification or two under our belts and a growing passion for sourcing local, farm fresh food, we grabbed our own little piece of Texas paradise so we could raise more nutrient dense, land focused meats with lots of grass and sunshine.
From our farm to your table, we hope that you appreciate knowing where your food comes from as much as we enjoy raising it for you.
SHOP HERE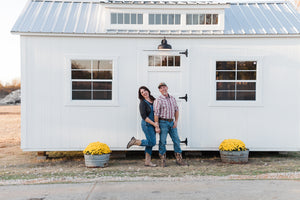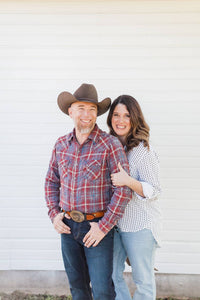 What is Hillbilly Nutrition?
From Southern roots, Hillbilly's are known for their humble, unrefined, and simple upbringing.  When we looked to re-define what our definition of food was, we gravitated towards nutrient dense, real, and simple ingredients that didn't require much more than the food itself. As Hillbilly Nutrition evolved, we realized that this simple approach to what we ate actually started with how our food was grown, raised, and processed. The less interference that took place in the fields and at the farm gave us the real ingredients we were looking for.  Hillbilly Nutrition is a marriage between simple, nutritious, and incredibly humble food in order to provide the nutrition our bodies need.
Read More
The Country Club
We love a good family dinner around here and frequently shop our freezer to figure out what we will serve. We consider our Club members as part of the Family! With a monthly membership you can rest assured you'll have Hillbilly pastured meats on your table to enjoy, share, or inspire others with your creations.
Each and every one of our Country Club members has priority access to our meats before they are released. Each member receives a customized assortment of Pork & Ground Beef on their doorstep around the same time each month, your box will be sent out around the same week you started your subscription.
Once you select your membership level, we'll automatically send you some of our best cuts for you and your family. Each level can be customized, so please call us if you'd like to create a custom meat selection for your membership.
join the club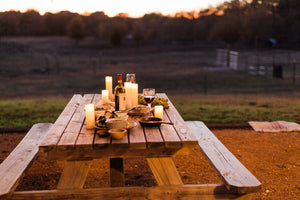 Build your own meat box
Place your order online anytime and select from a few shipping options at checkout. I'll box up your order on the next shipping day (we ship weekly on Tuesdays) and it will be on your doorstep by Thursday afternoon.  Everything stays hard frozen inside the box with special insulators and dry ice so you don't have to worry about it defrosting.
Once you receive your meats transfer them to your freezer or fridge.
We reuse the boxes and insulators if you want to send them back. Just place a book inside and take it to your nearest USPS to send back to our farm (label included in the box). We'll place the book you donated in our Little Free Library where we will have a share a book - take a book accessible to our community. We'll also send you a $10 coupon to use on your next order!
SHOP HERE
Testimonials from our Customers
On the Blog
---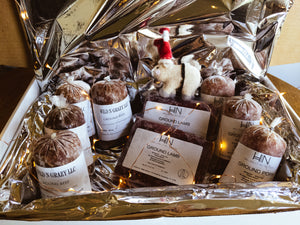 So how did we go from a garage-based farm co-op to a direct to consumer pasture to plate operation where we SHIP to your doorstep? A lot of taste testing, proof of concept, pricing,...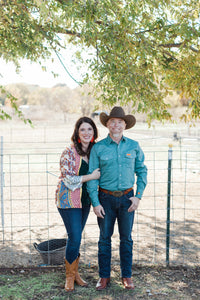 Our motivation to eat clean, passionately raised meats came over us like a wave. How that led us to where we are today I can only thank the good Lord...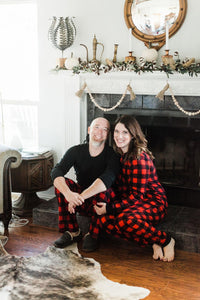 When Gary and I started considering starting our own farm, we made a list of desires and restrictions around that decision. We had to be able to commute to our...